April 25, 2010
There are several ways that you can support ASIFA-Colorado.
Make a donation.
When you donate to ASIFA-Colorado, your donation contributes to children's animation workshops, animated film screenings, presentations, panel discussions and seminars featuring visiting animators and figures from the local animation scene, and many other events and projects that help cultivate the art, craft and profession of animation in Colorado.
Volunteer
ASIFA-Colorado is currently looking for volunteers in the following areas:
Grant writer
Sponsor Marketeer
Writer
Publicity Volunteer
Event Photographer
If you are interesting in any of these volunteer positions, or would like to offer other volunteer services, please contact us.
Sponsor ASIFA
ASIFA-Colorado loves our sponsors! Sponsors contribute to the Colorado animation community through financial support, in kind donations, partnership opportunities and more. If you or your organization would like to sponsor ASIFA-Colorado, please contact us.
Thank you to our Sponsors!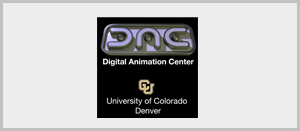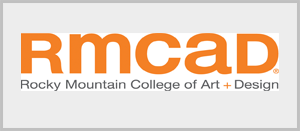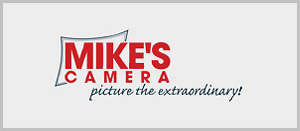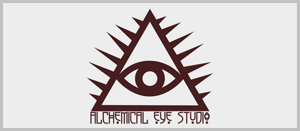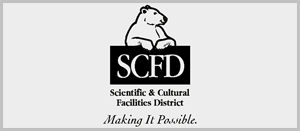 Friends of ASIFA-Colorado:
Alliance Française de Denver
GI Joe Stop Motion Film Festival
The Ubisububi Room @ The Thin Man Tavern