November 11, 2014
The Starz Denver Film Festival is upon us!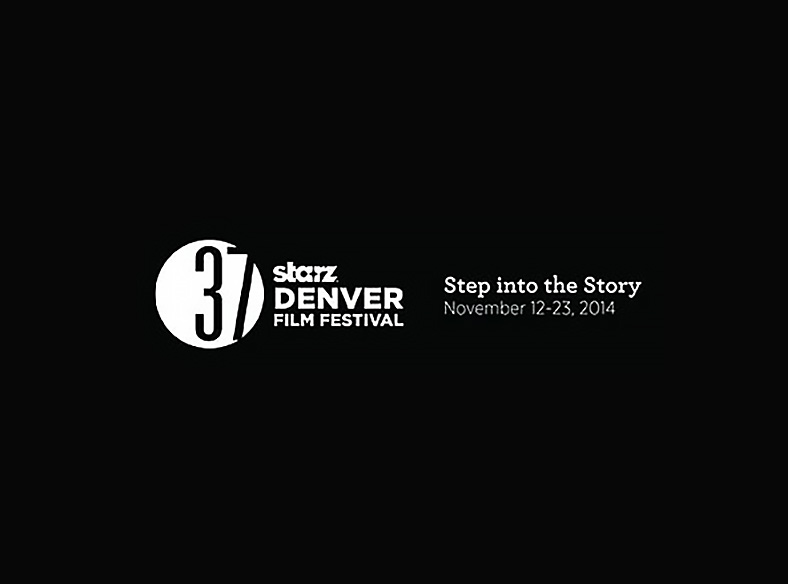 During the Festival don't forget to check out the animation shorts.  ASIFA-Colorado gives an award for the Best Animated Short during the Festival.  Special thanks to Mighty Fudge Studios for sponsoring this prize!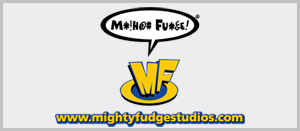 Hey – we also do a 6-hour animation competition as part of Animation Station.  Come on down and compete this Saturday, November 15th from 10am-4pm.  Much in the way of prizes! Teams of 1 to 3 participants can get discounted entry with their ASIFA membership. Don't forget to bring your equipment to animate our surprise theme when you do.
And we have workshops with Animation Station.  These are held Sunday, November 16th.
Ages 6-11 are from 9am-12pm
Ages 12-99 are from 1pm-4pm
Special thanks to Hangar 18 for sponsoring the workshops in part.
Discounts again with ASIFA membership.  Come on down and work on something.
We hope to see you there!
Stay Animated!