August 1, 2014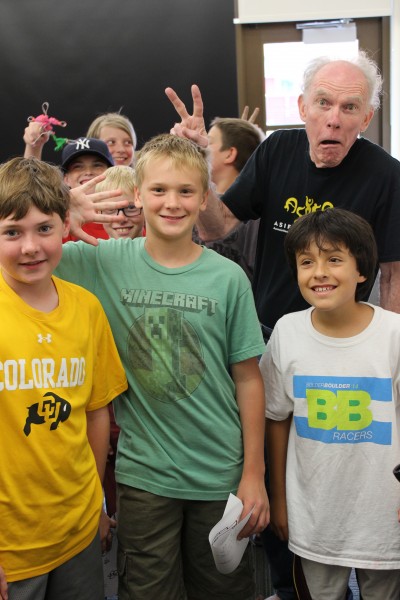 We had such a great time animating at Erie Community Library in July with some awesome young Colorado animators! ASIFA-Colorado tries to serve all of the state's animation lovers, and it was a beautiful day in Weld County.
We were focused on all sorts of stop motion: cut outs, claymation, Legos, pixilation…if we could move it, we animated it. There was Iron Man, Blobby & Blobby Jr., a cheezie 1980s police chase, and, and, and…you'll just have to watch the video below!
We at ASIFA-Colorado would like to thank all of the participants who came out to join us. We'd also like to thank Erica Segraves and everyone at the Erie Community Library for being so awesome, and for giving the community in and around Erie an opportunity to learn about and experiment with animation. We had a great time and we look forward to doing it again. Here are the wonderful animated pieces that were created that day:
Keep an eye right here on asifa-colorado.org for information on more upcoming events. Who knows where in Colorado we will pop up next to spread the good word about animation!?