February 18, 2014
Thanks so much to everyone who came out for our Boulder International Film Festival workshop! It was a great success and lots of fun. We made some great animation, including a really cool pixiliation, which you can view here:
Thanks to our friends at Mighty Fudge and the Boulder International Film Festival for helping the Colorado animation community celebrate another great year with BIFF!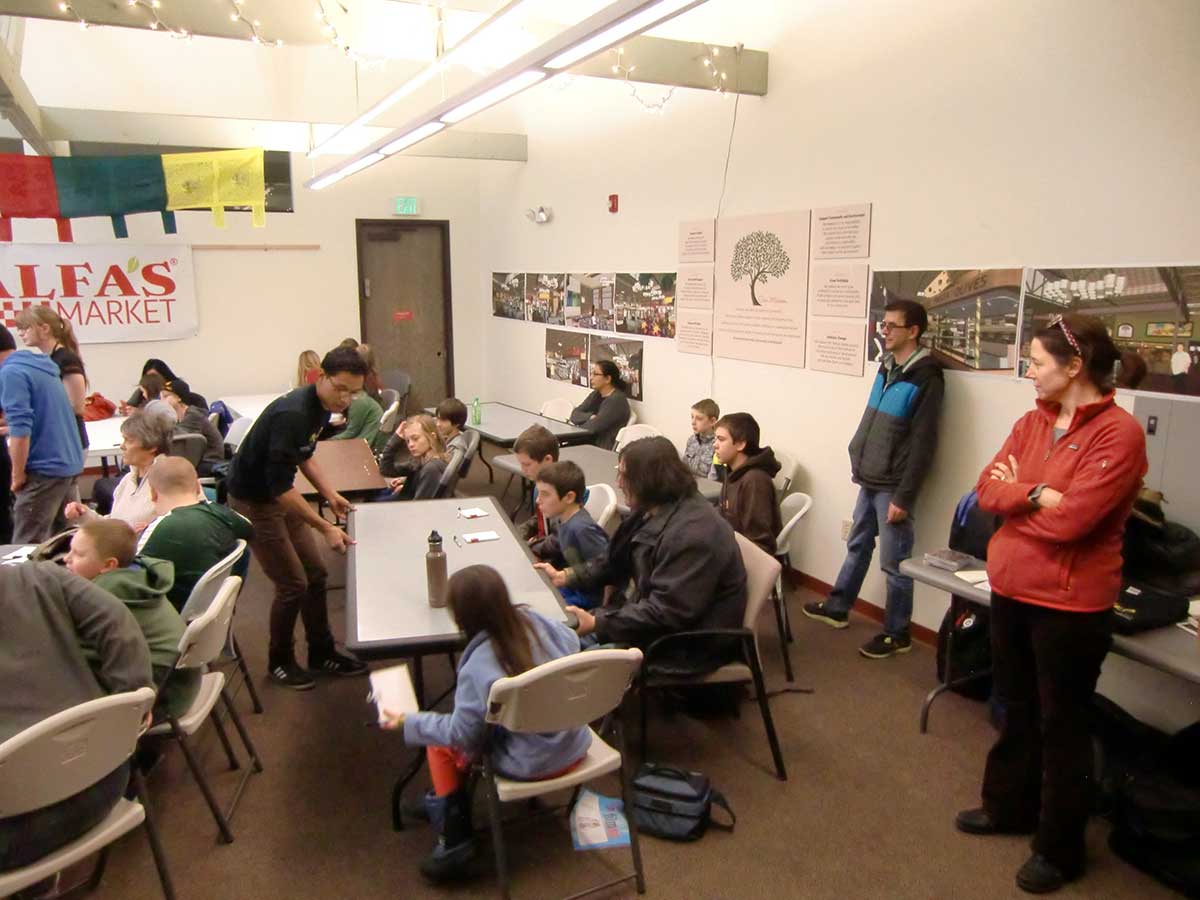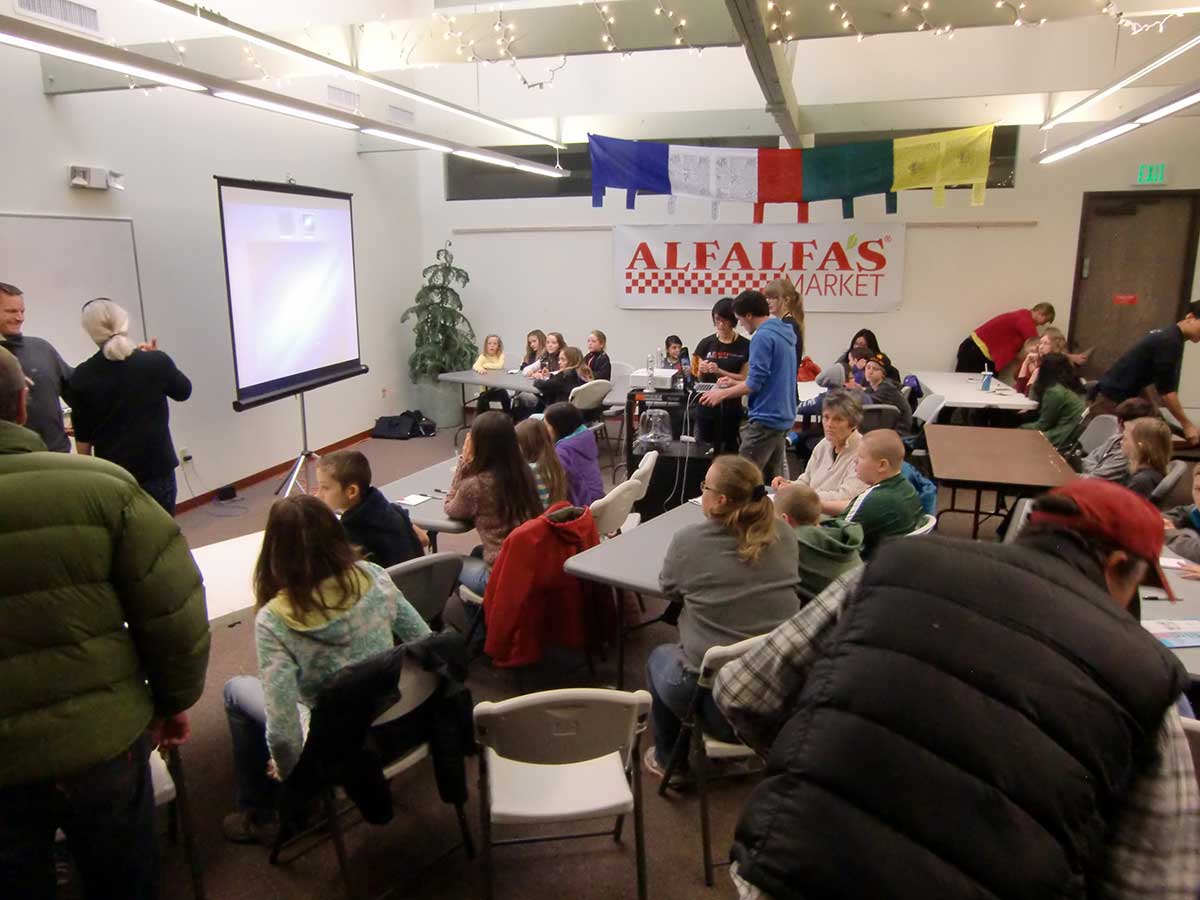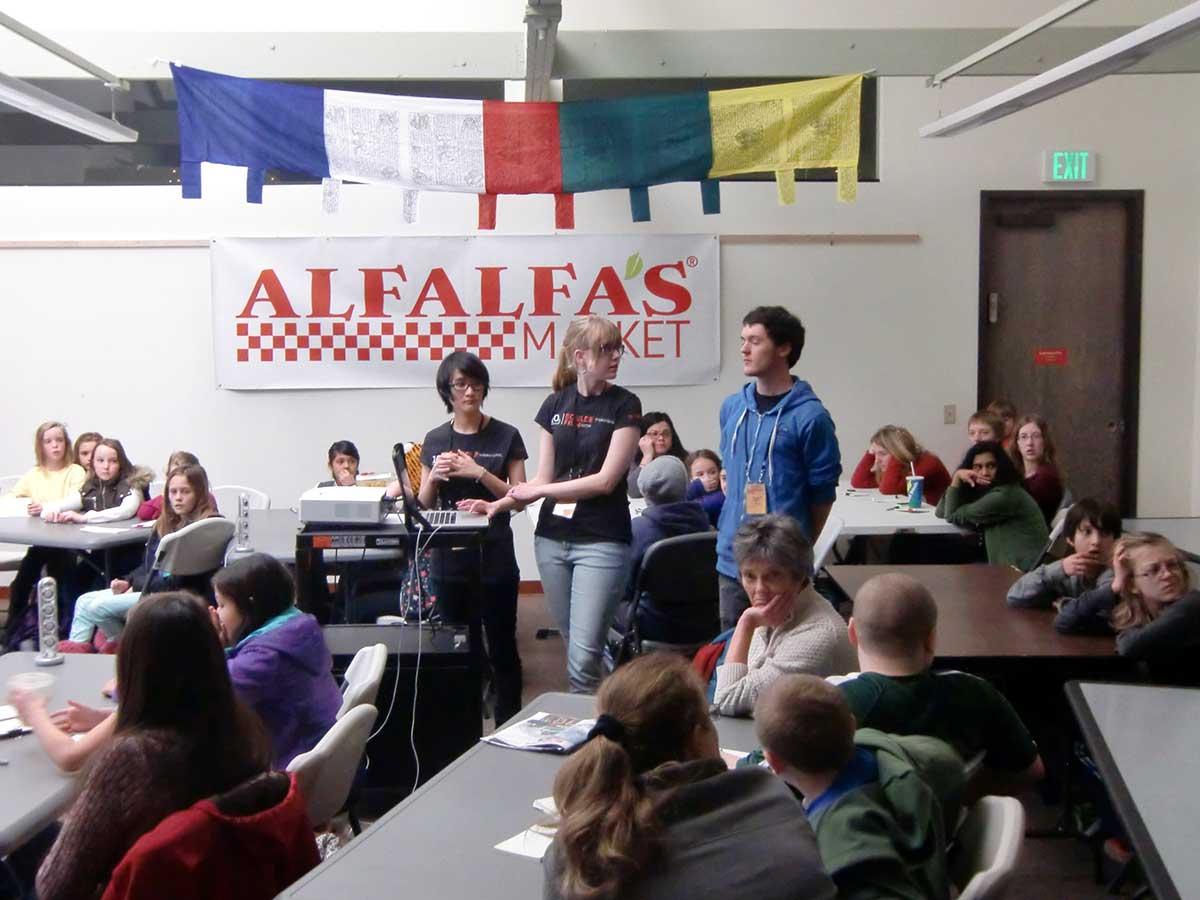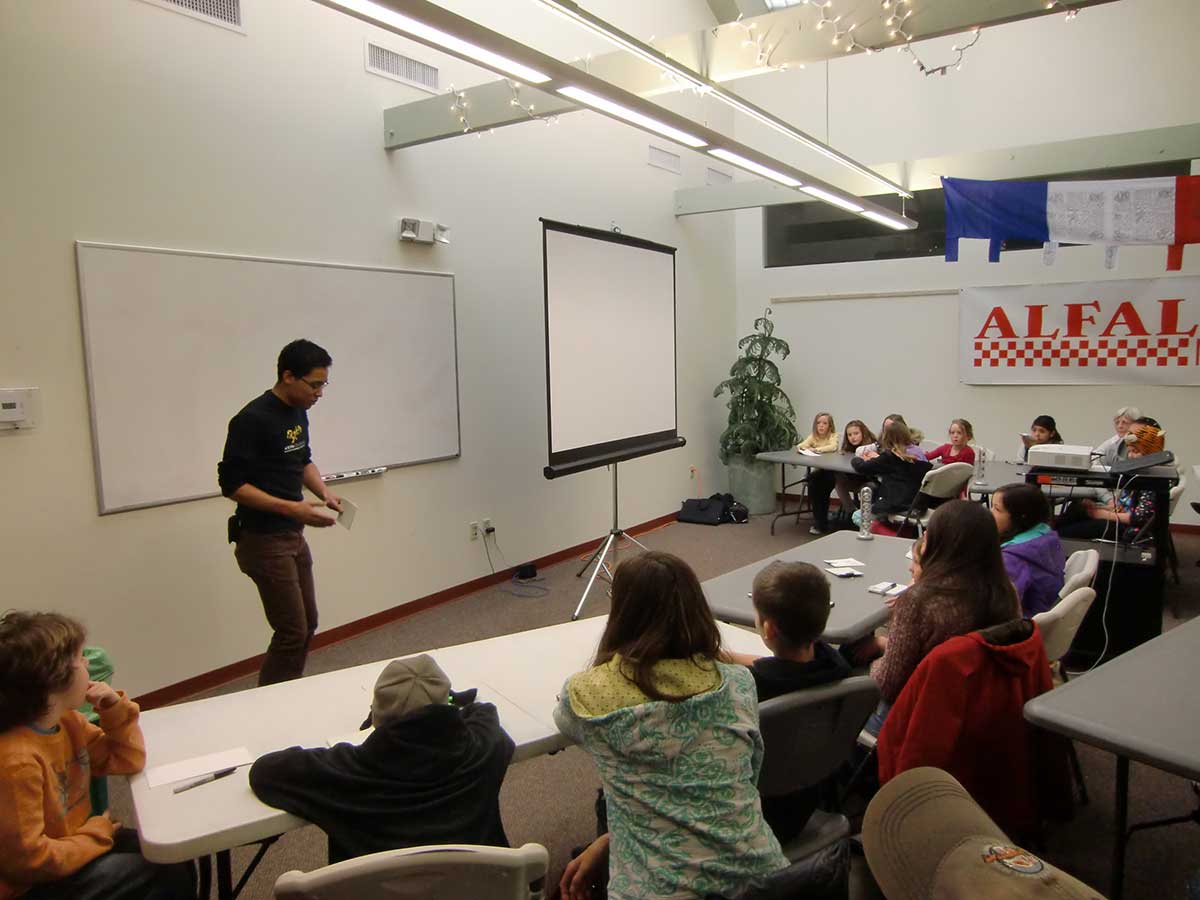 Thanks to Wynn Greene, Evert Brown, Emmet Desroches, Pat  Mallek & Ed Desroches for running the workshop!