April 12, 2011
Current Member Highlight:
Andy Mason!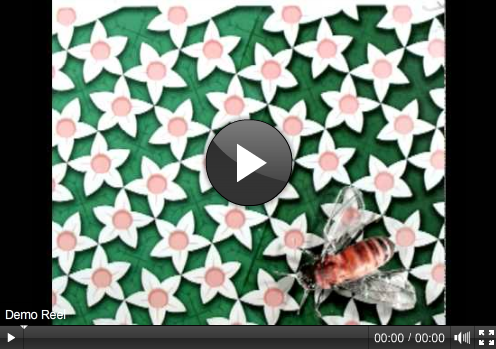 Andy Mason's Demo Reel
Andy Mason has been a consistent supporter of ASIFA-Colorado and is a familiar face at our events. Andy graduated this year with a degree in Media Arts & Animation from the Art Institute of Colorado and is seeking freelance animation work. His demo reel and portfolio have won awards and acclaim. We like that his style is expressive and varied in media and subject, yet always displays the touch of finely honed craftsmanship and dedication. His characters and designs are always vibrant and fresh. ASIFA-Colorado is happy to have Andy as a member, as well as a part of the Colorado art and animation community.
The ASIFA-Colorado Member Highlight is chosen quarterly by the ASIFA-CO Board of Directors.
Past winners:
Spring 2011 – Mike Williams